Event Planning Services NYC
FABOLOUS NEW YORK EVENT PLANNING FOR AWE-STRIKING ENTERTAINMENT
Welcome to the home of one of New York City's most superb catering and event planning companies, ALCHEMIQ. Specializing in delectable gourmet delicacies and remarkable cocktails we strive to deliver the most unique experience. Our team of event planners, flower designers and mixologists will make sure your event is taken care in a visionary fashion. We aim to impress with an imaginative and lavish flare that guarantees an unforgettable experience that will enchant your guest and delight their taste buds.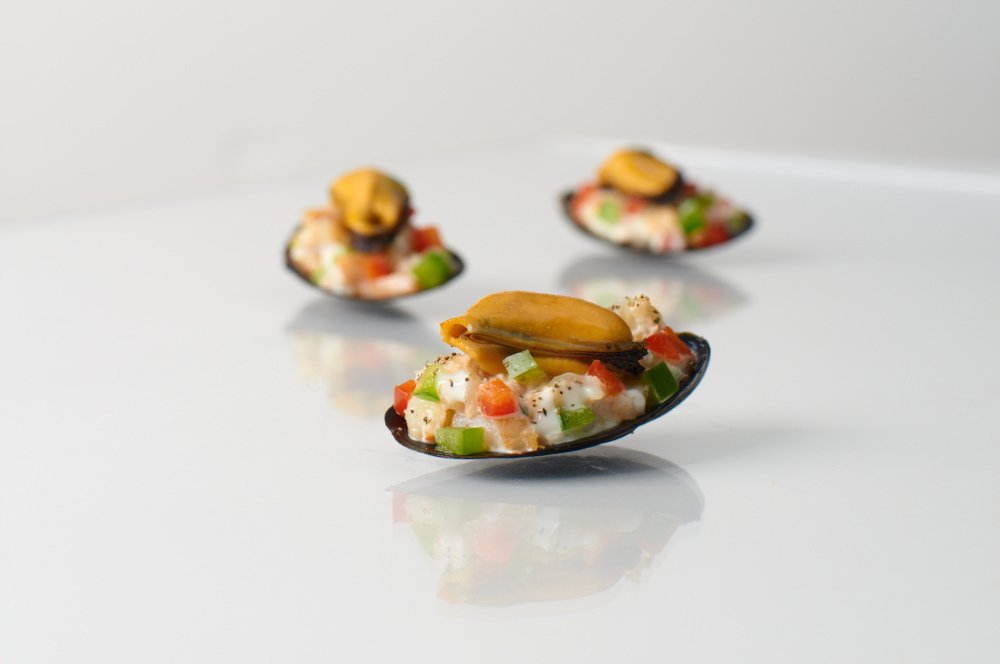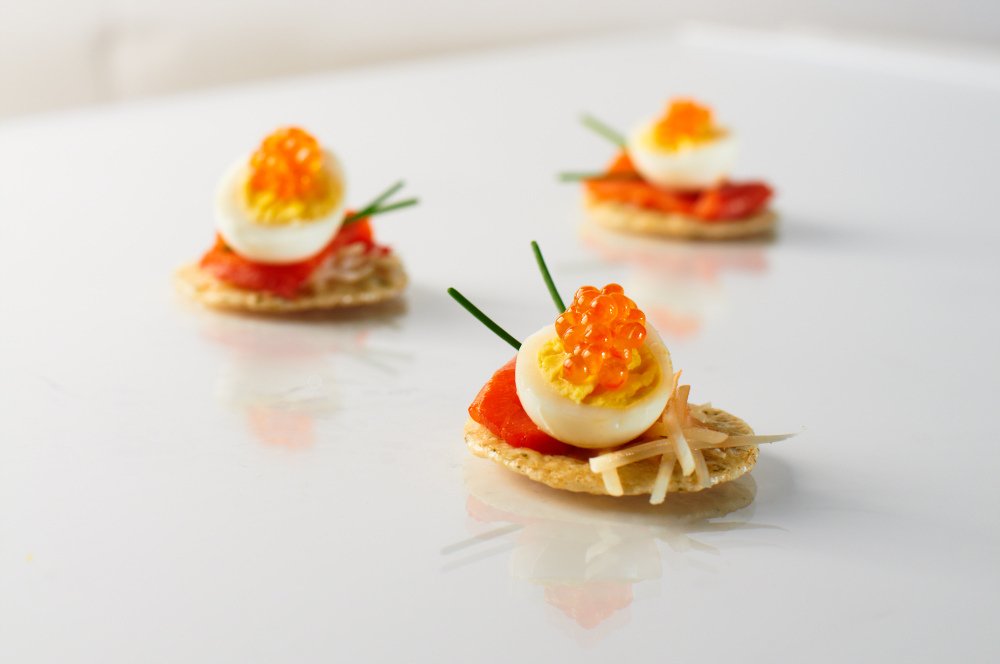 Unique Event Ideas | Flower Design | Trendy Food Presentations | Premium Mixology and more!
Add a refined touch of luxury to your event with our event planning services.
We will guide you trough the process of choosing the perfect hors d'oeuvres, finger foods, small plates, craft cocktail catering, mixology services, and more. To ensure we provide you with the highest quality service we will work around the clock to deliver the best possible custom experience. We are responsive, transparent and easy to work with!